Raiffeisenbank becomes Russia's #1 foreign bank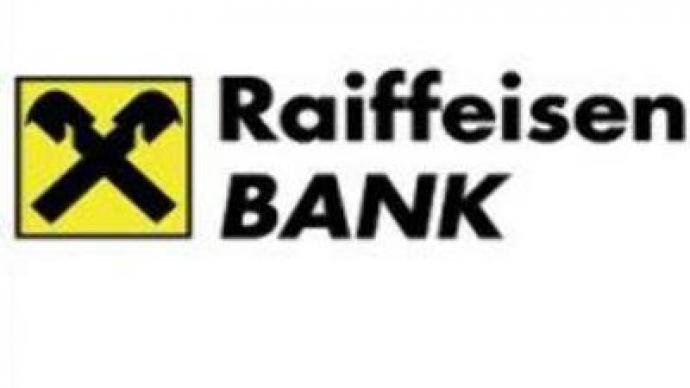 Austrian-based Raiffeisenbank became the largest foreign player on Russia's banking market last year, through buying the country's Impexbank for US$ 560 MLN.
Raiffeisen's CEO Herbert Stepic expects Russia's banking assets to exceed those of the rest of Central and Eastern Europe combined by 2014.At the same time according to Herbert Stepic most other foreign banks have missed the boat with Russia.
"They have been slow getting involved, frankly speaking, because they were afraid of the risks and even nowadays many international newspapers are primarily talking about the risks in the Russian banking industry. Now I am the last one to say that there are no risks prevailing in Russian banking, not at all. But if I just compare risk and reward I see the reward has been much higher than the risks,"
said Mr. Stepic.For the full interview with Mr Herbert Stepic, please check our Guests of RT column.
You can share this story on social media: