Qatar buys into Shell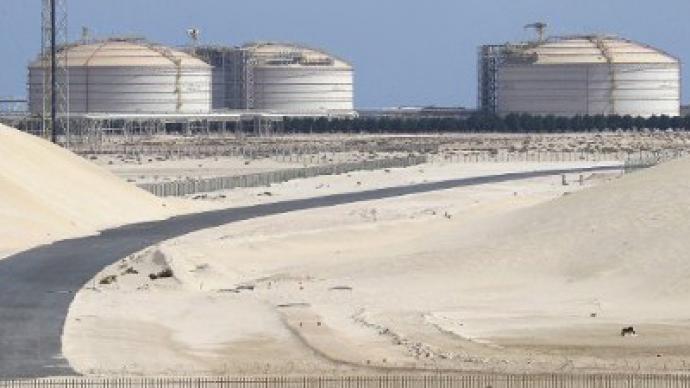 Qatar is making further steps on the European resource market as its sovereign wealth fund has bought a major stake in Royal Dutch Shell.
"We are delighted to welcome the Qatar Investment Authority as a long-term and major shareholder in Shell," the company said in an emailed statement. The size of the stake has not yet been announced, according to Reuters. Earlier it was reported that Qatar is going to buy a stake between 3 and 5%. Even a 5% stake would make Qatar Shell's biggest single investor, according to Reuters. Shell operates multi-billion-dollar natural gas projects in the country.Qatar's sovereign fund was launch as the country raised big capital on oil and gas exports. Now it is considered one of the region's most active investors, buying stakes in foreign assets such as German sports carmaker Porsche and British bank Barclays.Currently the fund is slowly buying in European energy firms. Last month it increased its stake in French oil group Total to 3%. The fund also owns a 7.2% stake in London-listed miner Xstrata, which is planning to merge with commodities trader Glencore.Qatar's fund is also reportedly in negotiations on a stake in Italy's ENI. But the Italian group has not yet confirmed the talks.
You can share this story on social media: