Qatar buys up distressed assets in a bid to reduce oil dependence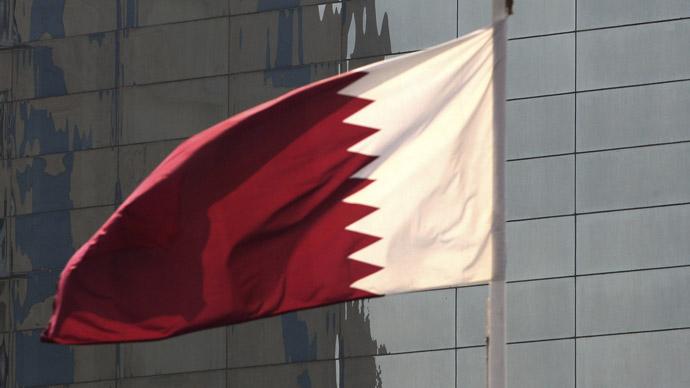 Qatar is starting a $12 billion investment fund to buy distressed assets abroad in a bid to profit on the weakness of global markets.
Qatar is joining several other players, including American and Chinese funds also targeting financial assets of foreign companies on the edge of bankruptcy or those already going through it.
The Doha Global Investments fund will receive $3 billion from Qatar's sovereign wealth fund's unit Qatar Holding LLC, Bloomberg reports. It will operate separately from the country's sovereign wealth fund, although the two funds could take joint actions on many investments. It also plans to offer $3 billion in shares for the local investors to buy over the next six to eight weeks.
The action comes as part of a Qatari plan to step away from their dependence on oil revenues.
There has been no specification on where exactly the new fund will be investing, however experts believe weakened European economies may be among the likely options.
"Sometimes it becomes precisely a great opportunity for an entity that has the financial fire power in environments where financing could be tight -- and that's where and when Qatar hope to play a role," Bloomberg quotes Philippe Dauba-Pantanacce, a London-based economist at Standard Chartered Plc.
You can share this story on social media: