PWC may have licence revoked in Russia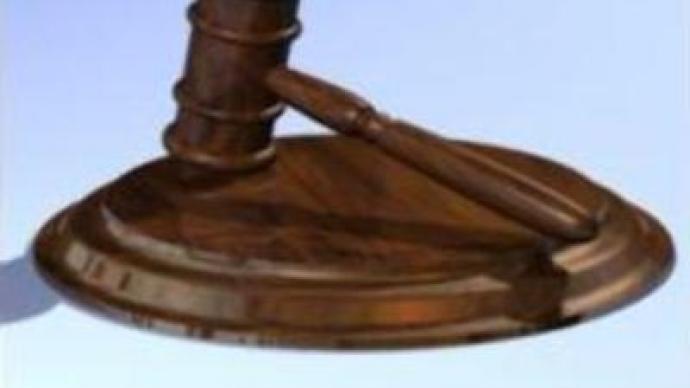 The Moscow Arbitration Court has again postponed a lawsuit brought by Russian tax authorities against accountants PricewaterhouseCoopers. PWC is accused of drawing up two sets of audit accounts for YUKOS.
PricewaterhouseCoopers is among the world's top four consulting firms. The company works with such giants as Gazprom and Russia's Central bank. The Russian Federal Tax Service applied to the court in December 2006, accusing the firm of drawing up false audit reports between 2002 and 2004. Tax officials are seeking a penalty of about $US 500,000 if the British company is found guilty. PWC says the preparation of this type of report is a standard practice that adheres to Russian legislation.However, analysts believe the investigation may take the same, protracted course as the YUKOS case, adding it's a part of the continuing YUKOS investigation. In the event the company is found guilty, it may lead to PWC's audit licence being revoked. Analysts still say the Russian legal code lacks clarity."Russian law is not clear enough for foreign operators – that's the main reason why companies face trials like this. This may lead to a negative impact on the company's image," says Igor Berezin from Romir Monitoring.The next hearing is scheduled for March 12 and will be closely followed by the auction for YUKOS 's stakes in Rosneft and Yuganskneftgaz on March 27.
You can share this story on social media: