PWC faces charges for false audit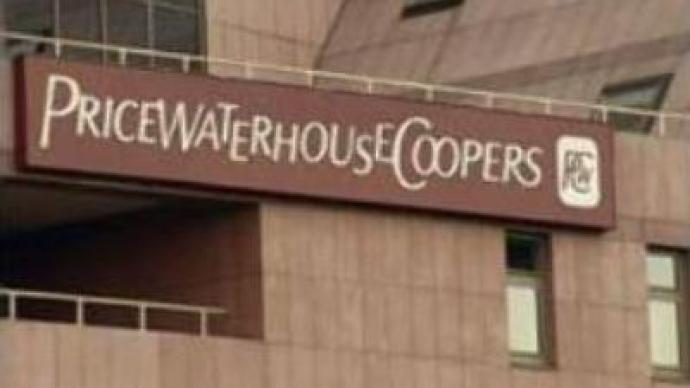 Russian tax authorities have filed a suit against the local branch of PriceWaterhouseCoopers, accusing it of producing a false audit for fallen oil company Yukos, Vedomosti business daily reported on Monday.
Moscow's arbitration court filed a suit accusing PWC of compiling two audits – one for internal use, warning of illegal actions by Yukos and a second "false" one for the shareholders. The tax inspectorate has demanded the cancellation of a contract between the two companies – and that the fee of $ US 145, 000 which Yukos paid for the 2002 audit be refunded. The Yukos receiver last month said the company owes its creditors around $US 25 BLN.
You can share this story on social media: