PwC continues to audit Gazprom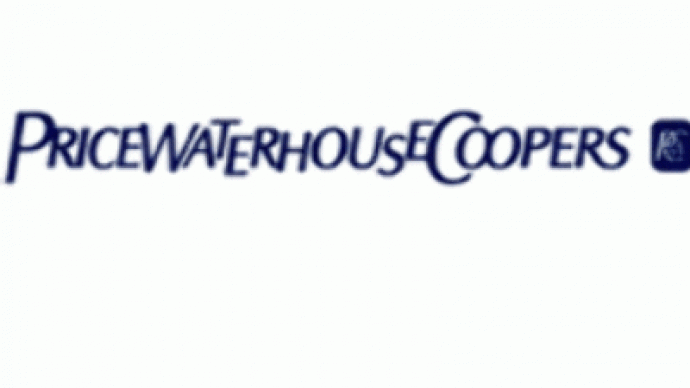 PricewaterhouseCoopers has won a tender to continue Gazprom auditing. Analysts say it may lead to a serious boost for the financial services of the company.
This may help the embattled auditor, which was fined by the Moscow Arbitration Court for tax evasion and had its contract with bankrupt oil company Yukos annulled. Analysts say that damaged the reputation of the auditing company and led to one of Russia's biggest passenger car manufacturer Avtovaz to stop working with PwC. Gazprom's backing increases the chances for PwC gaining a licenсe extension and improves its current position in the market.
You can share this story on social media: