Putin threatens to abandon WTO obligations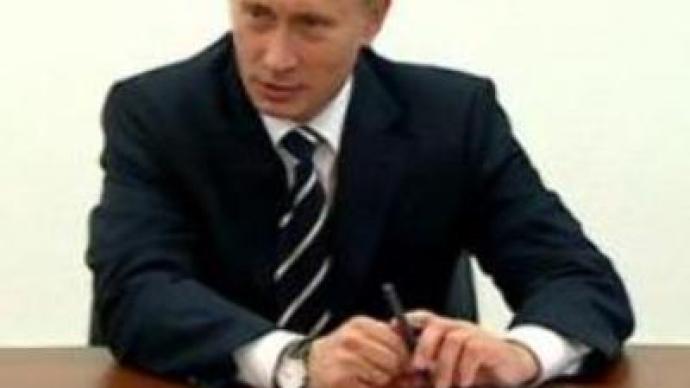 President Vladimir Putin warned that Russia would abandon World Trade Organisation rules it had already accepted voluntarily if no accession deal was reached with the United States.
He told the International Chamber of Commerce on Tuesday that the Russian economy functioned under more liberal conditions than some WTO member-states. If an accord with the
U.S.
was not reached,
Russia
would abandon obligations it had already started to fulfill, even though it was not yet a member.
You can share this story on social media: