Putin brands Cyprus saving levy as 'unfair'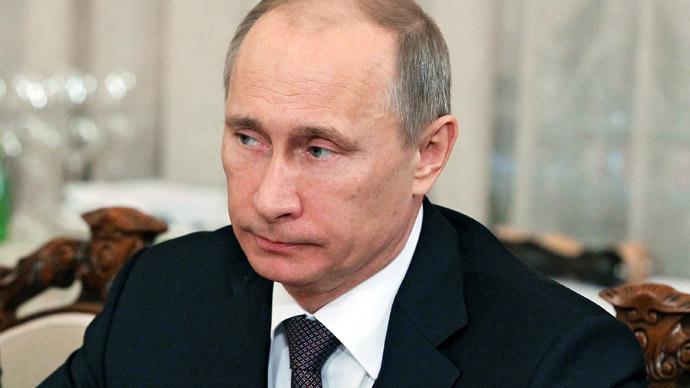 The Russian leadership has lashed out at Cyprus' plan to tax bank deposits. President Vladimir Putin called the initiative 'unfair', while Prime Minister Dmitry Medvedev drew comparisons with illegal forfeit.
If Cypriot authorities go ahead with the tax plan and levy every deposit placed in the country's banks, it would be "unfair, unprofessional and dangerous," Putin said, according to presidential spokesperson Dmitry Peskov.
The assessment was voiced during a special meeting with senior economic aides and officials on Monday, in which the situation in the eurozone and the Cyprus banking crisis were discussed.
The Russian Prime Minister Dmitry Medvedev was even harsher in his comments. "This looks like a forfeiture of other people's money," he told the RIA news agency, calling the decision strange and controversial. 

The country's former finance minister Aleksey Kudrin, in his turn, has blamed the EU and its financial institutions for not helping the country in time, which has led to the current crisis. 

"The EU and its regulators are responsible for the current situation on Cyprus. They have slipped up on it," Kudrin wrote in his Twitter feed.
Cyprus wants to impose a levy on bank deposits as part of its plan for a bailout by European creditors. While the proposed measure provoked local anger, foreign investors stand to lose most from the scheme if it is enacted.
At the end of 2012, Russian companies had an estimated $19 billion in deposits with Cypriot banks, according to Moody's. This makes up 25% of all deposits on the island, while 70% are held by the citizens of the European Union and the United Kingdom.

You can share this story on social media: