Progress launch to make space exploration profitable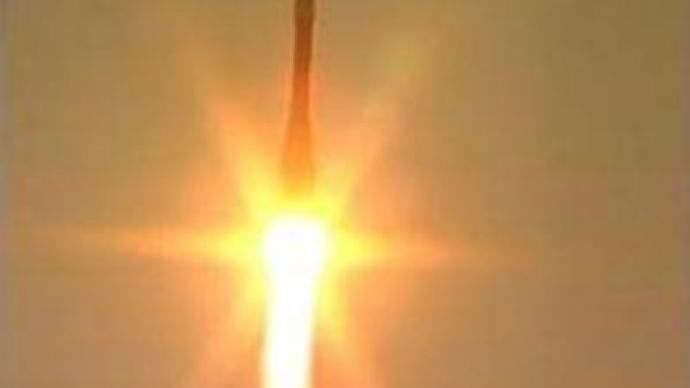 Russian space cargo ship, Progress, has successfully reached orbit after blasting off from Baikonur launchpad in Kazakhstan. Alongside food and energy supplies, the cargo ship is carrying new equipment for growing crystals.
Making money from space flights takes requires new equipment, which is due to arrive at the ISS on Saturday. It will be used in a series of bio-technological tests on growing crystals in outer space.But to allow for industrial production of crystals one has to cut the cost of crewing and transporting payloads, according to Nikolay Sevastainov, the head of Russia's rocket and space corporation, Energia.With that aim in mind, Russia's Federal space Agency, Roskosmos, is working on building re-usable piloted transport ships to replace disposable unmanned space ships currently in use.New-generation spacecrafts will reduce the cost of manned space flights by three times. "Reusability not disposability" could be the new motto for the space programme of the nearest future.Russia's Energia Corporation is also working on new modules that can be separated from the ISS for autonomous research.The launched Progress craft is named after Sergey Korolev, a key figure in the Soviet space programme. His 100th birthday was marked last week in Russia. Besides carrying new equipment and life support supplies, the ship is also bringing new DVDs and books to keep the crew entertained in space.
You can share this story on social media: