Investor boost for Moscow Metro brings new line and less gridlock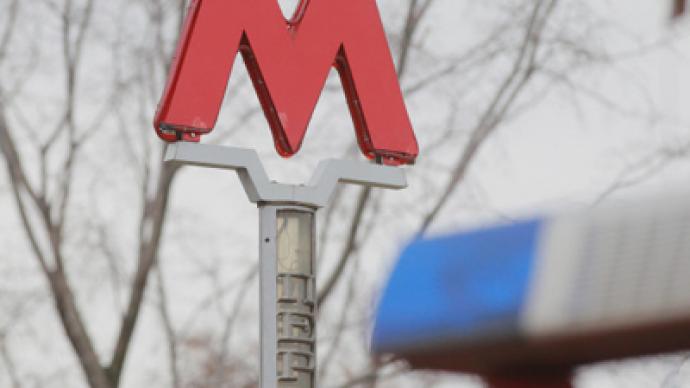 For the first time Moscow Metro management is looking to attract private investors to build a new subway line in the east of the city. Several Russian and foreign companies are already lining up to take part in a project.
The Chief Executive of the Moscow Metro Igor Besedin says negotiations are underway with a Spanish investor.  The companies are interested in developing both underground and above ground with retail and other services offered to passengers. The first private line with 9 stations stretching 19 km would be the longest subway line built in recent years.  Its cost could be about $3.2 billion, according to the Russian consulting firm FBK. The new line leading from Aviamotornaya station to Lyubertsy fields should be completed by 2015.  Moscow has a serious traffic problem, and authorities think a new subway line will help reduce the gridlock. Currently the city has 300km of underground railway split across 12 lines with 182 stations. About 7 million people use the Moscow Metro every day. Moscow Metro system has no privately owned lines yet, but the Mykinino station in the west of Moscow was built by a private investor. Private subway lines are common in big cities all over the world. Private lines operate in Tokyo and in London.