Private capital flows into Russian infrastructure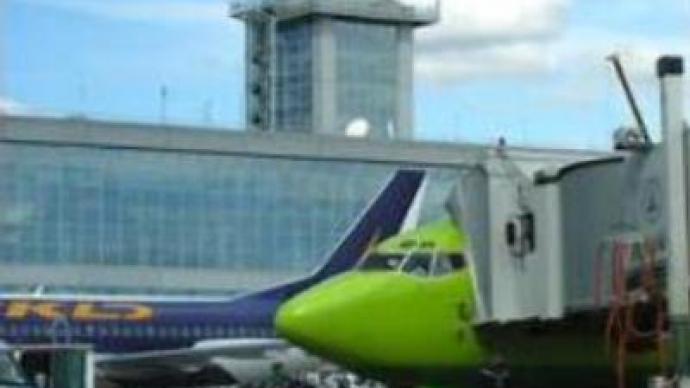 Russia's economy has reached the point where further growth depends on infrastructure. The Transport Ministry plans to attract up to $US 8 BLN of private investment annually into the development of country's transport system.
According to Russia's Deputy Transport Minister, Aleksandr Misharin, recent public-private partnerships have shown that the private sector is investing more money into infrastructure than the state.
"Last year over $US 23 BLN were invested into the transport sector, only $US 7.5 BLN of which were state funds. Undoubtedly private business is a very important factor in the development of transport,"
he stated.It is private money that made toll-roads possible – a completely new innovation for Russia. Private companies and the state share investments into airport projects, with the business taking the infrastructure part – terminal buildings, parking lots, and all consumer services - while the state remains responsible for runways and air traffic control. Another good example of such a partnership is the construction of railways in Siberia, largely financed by Norilsk Nickel.And it's not just money that comes from private investment. Human capital and new technology are also likely to come from the private sector. Alhough the transport industry needs these investments and know-how from the private sector, the state will keep making substantial contributions, experts say.
"I do not believe that the proportion will be in the favour of private investments because government has finances of its own, and in order to keep the control, which the Russian government likes a lot, and also to continue with the established doctrine of creating national champions, it will probably have controlling stakes in all these new investment projects,"
says Eduard Faritov, Renaissance Capital transportation analyst.
You can share this story on social media: