President Putin proposes tax breaks for Russia's manufacturers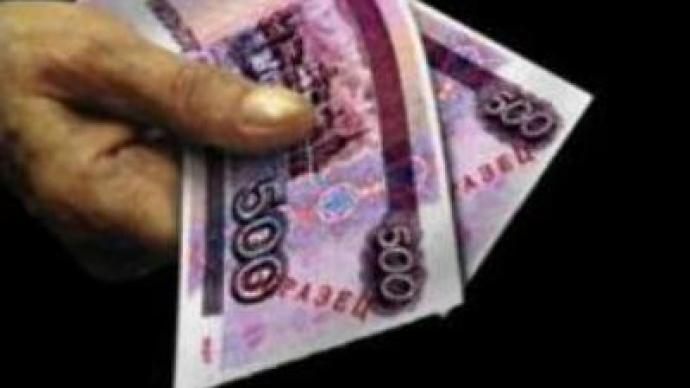 The President has called for a revival in Russia's manufacturing sector, and responded to industry's demand for tax changes to compensate for higher energy tariffs.
Speaking at a State Council session in the southern Russian city of Volgograd, the President said Russia needed to revive its producing industries. He criticized the decline in output of high value-added goods. On the energy system, Putin insisted supply must meet demand and defended the government's decision to raise prices to market levels. The Russian president acknowledged industry needs fairly priced, available energy, and suggested tax levels could be adjusted. But he said it was important not to undermine the case for investment in the energy sector.
You can share this story on social media: