President looks for financial markets to underpin economic development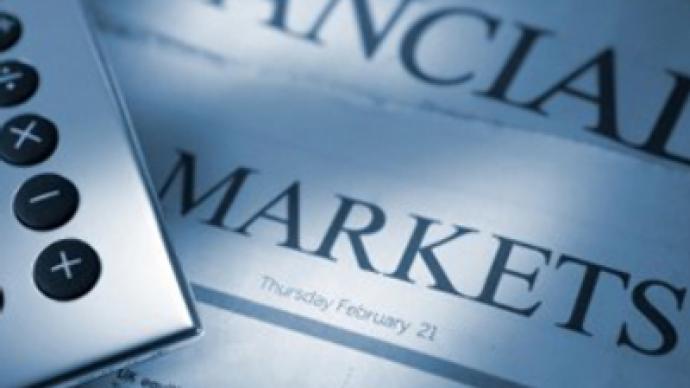 President Dmitry Medvedev has directed participants at the Council for Financial Market Development to create a development road map, emphasizing the role of financial markets in supporting economic development.
Highlighting the key role markets play in modernizing the economy and enabling it to diversify through innovation, the third meeting of the Council saw the President note the importance of bringing about decisions of the Financial Stability Board.
"Besides adopting laws on insider trading, clearing and markets, we should also finalize the documents within the Financial Stability Board framework. We should not be just copying international documents, though. First, we are now working on the new global financial architecture. And second, we should create a financial system that fits the interests of domestic financial markets and the interest of our businesses."
The President also emphasized that Russia is interested in long-term investment, not speculative capital. The President added that the country should continue to promote Moscow as an international financial centre although conceding the last year had been focused on dealing with more immediate economic needs.
You can share this story on social media: