Prada moves on direct brand development in Russia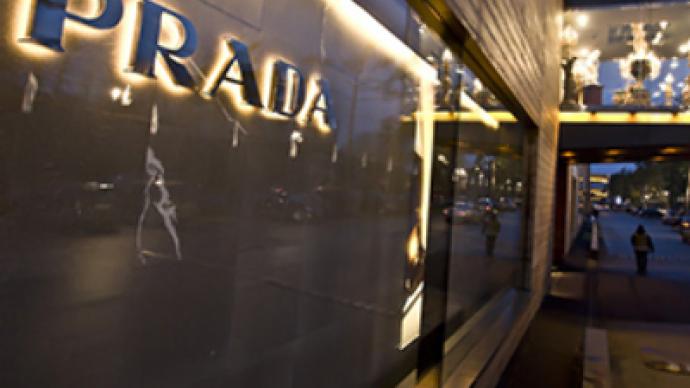 Prada retail group has rented retail space in key locations with analysts tipping a focus on developing the brand in Russia
Prada will rent more than 1700 square metres of retail space in the luxury retail precinct at the intersection Bolshaya Dmitrovka and Stoleshnikov pereylok, along with an additional 600 square metres at the Crocus City Mall. The area is owned by Crocus Group which recently decided to reduce its market presence and offer space for 10 year rental. Crocus Group President Aras Agalarov says the Grand Opening of the first Prada boutique is planed for autumn 2011.
Since the emergence of the Prada brand in Russia in 2002, retail developer Mercury, owned by Leonid Freedlyand & Leonid Strunin, has developed the brand.
However, following the rebound of the luxury sector, and amidst increasing demand for up market foreign retailers, Viktoriya Didovich consultant at "Magazin Magazinov" says up market labels are increasingly seeking to develop their owns profiles in what is seen as a key emerging luxury market.
"Sales in the luxury segment gradually increase, but there are still abandoned spaces in the most attractive and expensive locations in Moscow. Nowadays more and more world famous brands look forward to develop their retail business in Russia on their behalf as it seem to be a key market."
Chanel, Christian Dior, Swatch Group already run their business in Russia. Didovich adds that only brands with leading positions in the market can afford to rent expensive sites.
Penny Lane Realty director Alexey Mogila says the luxury retail precinct located in the historic centre of Moscow, on the streets of Stoleshnikov pereulok and Petrovka, along with the streets linking them, is one of the most prestigious locations for luxury retailing.
You can share this story on social media: