Power Machines to invest $US 1 BLN in development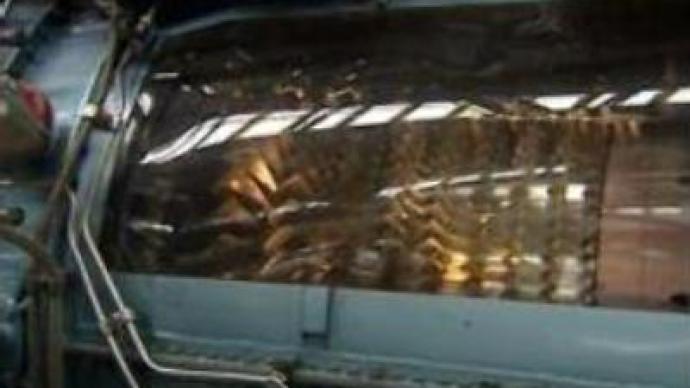 Russia's leading energy equipment producer Power Machines is to invest up to $US 1 BLN in development by the end of the decade. The Board of electricity monopoly RAO UES will discuss the strategy of Power Machines on Friday.
Power Machines is planning a dramatic increase in output. This will mean a broader range of products serving the energy industry. At the same time, Power Machines will cut exports by half as it aims to take 70 % of the domestic market.Power Machines plays a major role in the investment program of RAO UES, which has a blocking stake in the company, accounting for 25% +1 share. The electricity giant is planning to build up its generating facilities by almost 15%.
"We plan to increase output of our main products – turbines and generators – four-fold by 2010. This is our company's main objective,"
said Anatoly Chubais, head of RAO UES.To succeed the company has to increase investment significantly. Power Machines intends to raise up to $US 400 MLN from an additional share issue. The company has not yet announced the terms and conditions of the issue, but says it will make sure that its main shareholders retain their blocking stakes. It is going to raise another $US 400 MLN from loans and bonds issues and the rest from property sales. Analysts believe Power Machines will reach the target easily. If the Power Machines strategy goes as planned it will contribute significantly to the development of Russia's power sector and successful completion of the energy reform.
You can share this story on social media: