Power Machines posts 1H 2008 Net Profit of $17.6 million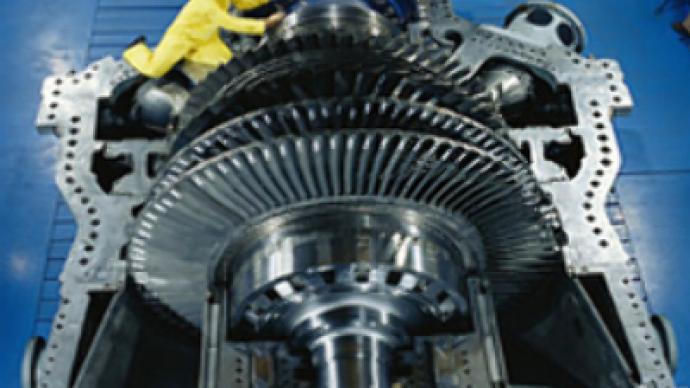 Russian turbine and generating industry heavy equipment supplier, Power Machines, has posted a 1H 2008 Net Profit of $17.6 million under IFRS.
The result compares with a loss of $16.08 million over the same period 2007, with sales revenue jumping 52% to $575.2 million for the half. The company attributes the turnaround in bottom line result to increased production and shipments of heavy equipment, and to the broadening of its order portfolio which it estimated as being worth $3.79 Billion on October 1 2008. The company also noted its increasing number of orders from within Russia, where the St Petersburg based company, which manufactures heavy turbines for nuclear, coal, gas and hydro power plants, is hoping to gain further orders as the newly privatized generating companies overhaul outdated plant and equipment.
You can share this story on social media: