Import duties on agricultural produce proposed to go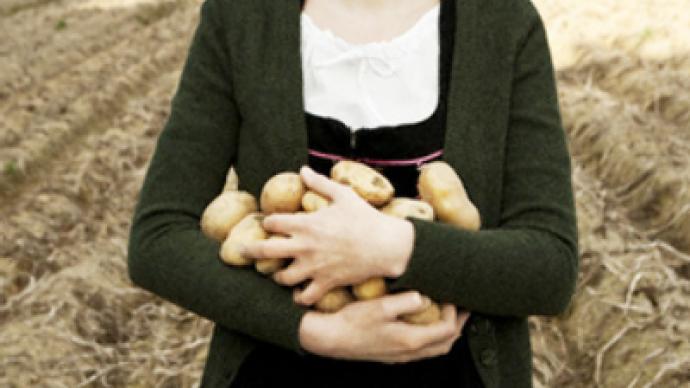 A Russian government sub-committee on customs tariff has proposed abolishing import duties on potatoes, cabbage and buckwheat for six months as a protective measure against food price inflation.
First deputy Prime Minister, Viktor Zubkov, says the proposal is aimed at minimizing the impact this year's drought and reduced harvest.
"The decision has been made as an effort to reduce public speculation and to increase the domestic supply after the summer drought and reduced harvest."
Zubkov added that the proposal would need to be negotiated with customs union partners, Belarus and Kazakhstan.
"We expect negotiations with the Customs Union on this issue within the next month. The agreement is likely to be achieved and new regulations will enter into force a week after the session."
The Customs Union currently imposes import duties on potato and cabbage at 15% with buckwheat duty at 10%. The proposal comes after buckwheat prices have jumped 31.1% in August, with prices for a range of agricultural products expected to rise later this year.
Presidential Aide, Arkady Dvorkovich, believes that increased imports will help to limit price rises.
"The Ministry of Agriculture expects the potato harvest to be 22 million tones, resulting in a shortfall of 7 million, with demand at 29 million. The market is facing a deficit. We can import potato from Egypt, China, Holland and France. Price is a key issue."
Igor Strelnikov, General Director of buckwheat supplier, Angstrem, is concerned about the timing of buckwheat deliveries and believes duties should be abolished on processed buckwheat rather than raw buckwheat.
"China has just started to collect the harvest; it is expected to collect all harvest by the end of October, whereas Russian people will be able to buy it only in November. Thus we are more reliant on Kazakhstan which is waiting for a good harvest this year."
You can share this story on social media: