Mechel posts FY 2010 net income of $657.21 million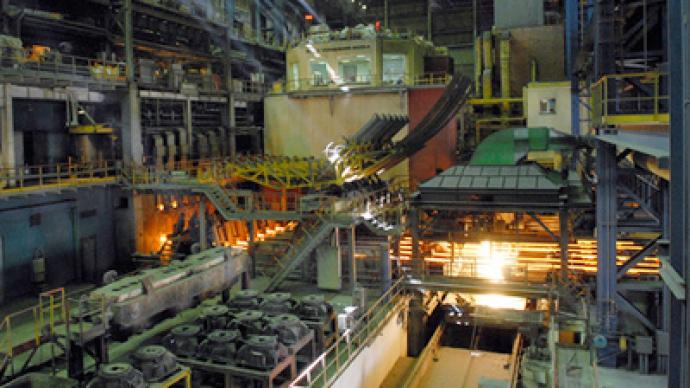 Russian steel producer, Mechel, has posted a FY 2010 net income of $657.21 million under US GAAP.
The FY net result is nearly 8 times the $73.74 million net profit posted for FY 2009, with FY 2010 adjusted EBITDA rising 193.6% year on year to $2.015 billion, as FY revenues climbed 69.4% year on year to $9.746 billion.
The company said the figures reflected increased prices for its products coupled with increased production.FY net mining incomes rose 26% as coking coal concentrate production climbed 52%, with net steel income rising 134.7% year on year as steel production rose 16%.
Mechel CEO, Yevgeny Mikhel, hailed the results, saying they reflected the most successful results in the company's history, and laid the basis for a buoyant outlook.
"It would not be an exaggeration to say that last year has become one of the most successful in history of the company in terms of production and financial performance. Our drive to increase production, develop new products and new markets, amid continuing efforts to implement strategic investment projects, has in no small measure contributed to it. The impressive growth in our operating profit, which is more than six times higher than 2009's figures, created a good basis for further growth and a corresponding increase in shareholder value."