Polyus Gold launches new Krasnoyarsk recovery plant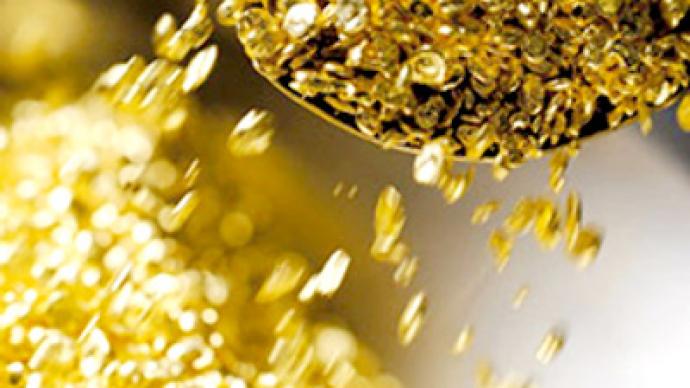 Russia's largest gold producer, Polyus Gold, has opened a $450 million recovery plant in the Krasnoyarsk region.
Polyus says that the plant – the largest of its type in Russia – has been built in record time, with a design capacity of 6 million tons of ore per year, and is expected to produce an average of 12 tonnes of gold.
Polyus director general, Yevgeny Ivanov, hailed the opening of the plant as a key element in the company's production plans noting "The launching of a new plant not only solves current tasks of company's production plan, but also ensures a sizable growth in production," adding that it will boost local output "This year the new plant on the Blagodatnoye deposit will produce 3.2 tons of precious metal."
The deposit is located 20 kilometres north of Polyus Gold's Olimpiadinskoye deposit, with confirmed resources of 306.7 tons and an average gold content of 2.27 grams per ton.
You can share this story on social media: