PIK Group posts 34% increase in Net Profit 1H 2008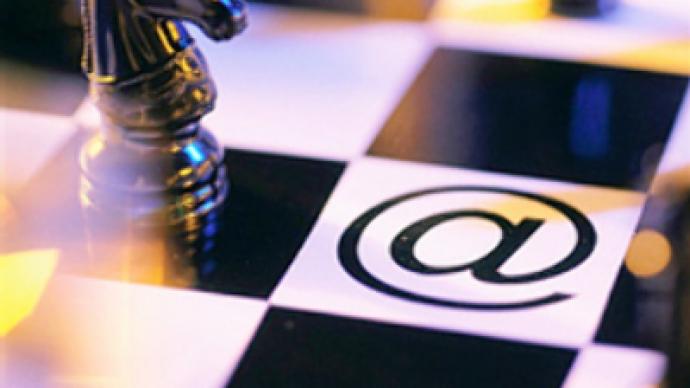 Russian property developer, PIK Group, has posted a Net profit of $93 million for 1H 2008 under IFRS.
The bottom line result was up 34% from the same period 2007, with EBITDA up 49% to $200 million, on the back of Revenues of $859 million, up 63%.
Despite concerns about the Russian property sector in the wake of chaos on global markets, PIK Group said in its statement that it had no serious fears in the current financial crisis, and that a strong Russian economy and continued demand for housing in Russia will continue to stimulate growth in the construction sector.
You can share this story on social media: