Pharmstandard strengthens portfolio with research company takeover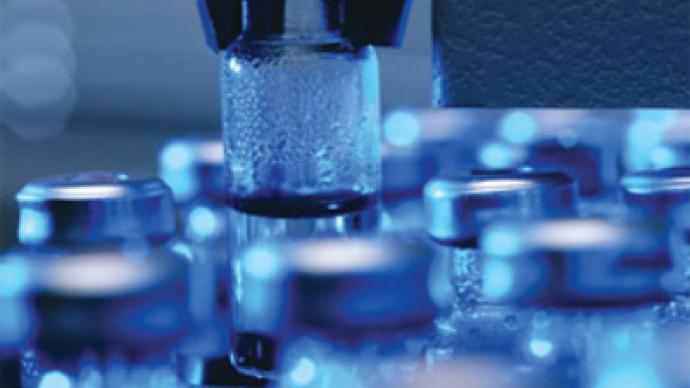 Top Russian drugs company Pharmstandard has announced its acquisition of 100% of scientific research company Vindekspharm's shares.
According to the press release, the company will use its own funds to pay for the asset, but the cost of the deal has not been revealed yet.
Pharmstandard owns five plants in Russia producing more than a billion drugs a year, selling throughout the CIS, Japan and the US.
Pharmstandard sees great potential in Vindekspharm's medicines concerning the rights on the probiotic medicine "Atsipol" trade mark, as well as two related trademarks, protecting the original packaging and the medicine's logo.
Vindekspharm (Moscow) is engaged in research and development of natural sciences and engineering, including research on search and study of pharmaceutical substances, ready-made forms of medicines, as well as the development of scientific and technological documentation on drugs.
The right to intellectual property "Atsipol" – a trademark owned by Vindekspharm – is one of the basic values for Pharmstandard. The medicine may occupy a special niche in the Pharmstandard portfolio of OTC drugs and strengthen it, suggests Finam analyst Eldar Vagabov.
"The purchase of Vindekspharma, which owns the rights to the Atsipol trademark, allows the company to strengthen its portfolio of OTC brands. At the same time, we believe that the buying of Vindekspharm will be reasonable only if the transaction amount does not exceed $861 million."
Vagabov adds that the purchase price matters for the advisability of the deal:
"The revenue from Atsipol sales in 2009 totaled to 205 million roubles. Given the fact that the Pharmstandard also acquired the rights to Afobazol (one of the leading products in its portfolio – about 2.2% of revenues for 2009) for 2.23 billion roubles, we believe that 861 million rubles is a fair value for Vindekspharm's 100% shares. If the price tag is fair, then the deal counts."
You can share this story on social media: