Petropavlovsk posts FY 2009 net profit of $143.19 million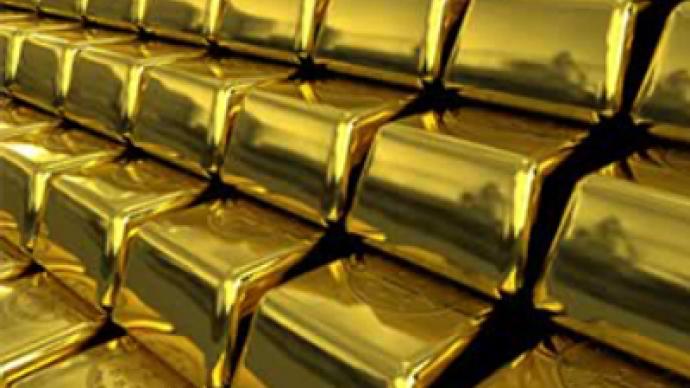 London listed Russian gold producer, Petropavlovsk PLC, has posted a FY 2009 net profit of $143.19 million under IFRS.
The net result is more than 6 times the FY 2008 net profit of $22.74 million posted by the then Peter Hambro mining, which merged with Aricom in early 2009, to create Petropavlovsk. FY 2009 underlying EBITDA was up 65% year on year to $225 million, on the back of a 24% year on year increase in revenue to $472 million.
Gold production rose 21% to 486,800 oz, at an average cost of $309/oz with Petropavlosk noting this makes it one of the lowest cost gold producers in the world.
Petropavlovsk chairman, Peter Hambro, said in an accompanying statement that 2009 had seen the company successfully undertake three corporate initiatives – of merging with Aricom, moving to the London Stock Exchange, and rebranding as Petropavlovsk – and that the 2009 posting had been underpinned by strong gold prices, with Petropavlovsk targeting 2010 production between 670,000oz and 760,000oz.
"The production increase has coincided with gold price strength in 2009 and we are confident that we will be able to deliver our forecast production growth over the next few years. Thanks to the nature of our deposits, the skill of the workforce and management control, our mines are producing gold at a consistently low total cash cost, putting Petropavlovsk in the lowest cost quartile for global gold producers."
You can share this story on social media: