Russian refining set for big increase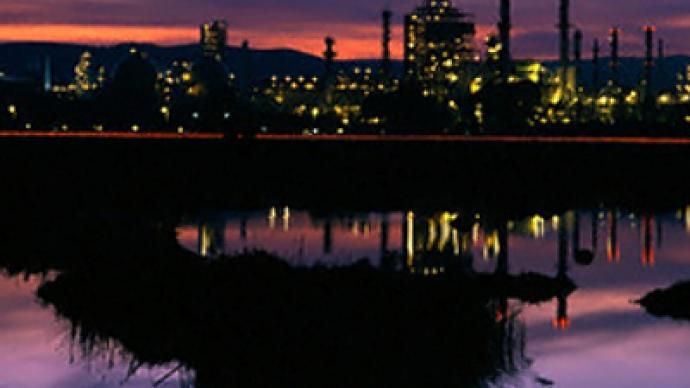 The government is looking support petrochemical industry development on the back of increasing Siberian crude and gas production.
Russian Prime Minister, Vladimir Putin, says the government plans to lift administrative barriers to developing new petrochemical refineries in the wake of buoyant Siberian production.
"In the near future the country's largest companies plan to launch new gas condensate fields in
Siberia and the petrochemical resource base will considerably increase respectively. Therefore the Energy Ministry and other federal structures were instructed to ease the process of issuing permits for the construction of new production facilities and study the construction of additional transport routes,"
Energy Minister Sergei Shmatko, speaking after a cabinet meeting focussed on the country's petrochemical industry, says Russia plans to build six large petrochemical complexes within fifteen years, noting that there are 27 million tones of the raw material in Russia, while existing refining plants can process only 4.2 million tonnes.
"Russia accounts for a mere 2.5 % of the world's refining capacities, therefore it is necessary to boost this industry."
Shmatko added that the existing lack of refining capacity was hampering industry development.
"Now we are witnessing a unique situation – on the one hand, we have much raw material, and on the other hand our bottleneck is the lack of pyrolysis plants,"
SIBUR Company President Alexnader Dyukov said the processing capacities will be expanded in the Volga region, Western Siberia and the Caspian region. Among promising refinery clusters he named the Krasnoyarsk Territory, Irkutsk region, Yakutia and the Far East.
"Petrochemical facilities in the Far East will be focused on the export to South East Asia markets and by 2020 it will be possible to speak about the construction of facilities in the Baltic Sea region, in Cherepovets, that will also manufacture export items." Dyukov said.
You can share this story on social media: