Peter Mandelson resurrects UK-Russia Committee on Trade and Investment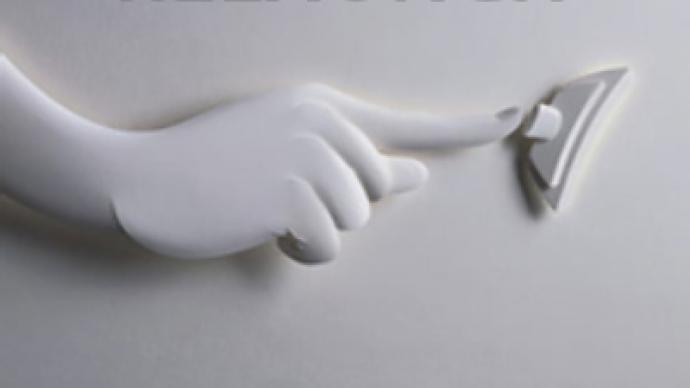 British Business secretary Peter Mandelson has relaunched the UK-Russia Committee on Trade and Investment after a six-year hiatus.
He said it would help strengthen trade and investment partnership amid the global financial crisis. Despite difficult times the UK's big business, like BP and Peter Hambro mining, are in Russia, discussing future investment. Russia's finance minister Aleksey Kudrin said this pointed to "credible" relations between the two countries.
Mandelson held talks with several high ranking Russian officials over the past two days and promised personal support for Russia's accession to the WTO, noting that efforts to reform the global financial system will require a combined effort.
"These financial dramas require a strengthening of our economies to withstand the impact of what is happening in the global financial system. That requires further investment, it requires further reform, it also requires new financial architecture internationally, on which both Russia and the United Kingdom are going to work together in the coming months and years."
You can share this story on social media: