Peter Hambro Net Income drops 33% 1H 2008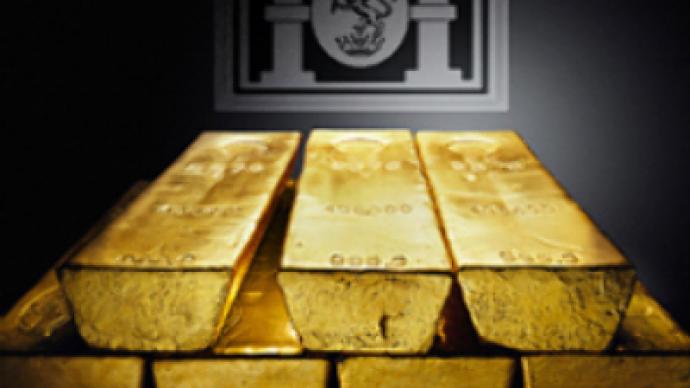 Russian focused British listed gold miner, Peter Hambro, has unveiled a Net Income for 1H 2008 of $14.4 million.
The bottom line result is a 33% drop on the same period 2007, with operating profits coming in at $32 million, and financial expenses rising to $15.6 million. Sales revenue for the half was up 57% year-on-year to $146.4 million.
The company attributed the results to rising expenses, but noted its improved production and achievement of higher prices for its output. First half production rose 9.5% to 147,000 ounces, according to a July announcement.
You can share this story on social media: