Peter Hambro Mining to keep licences?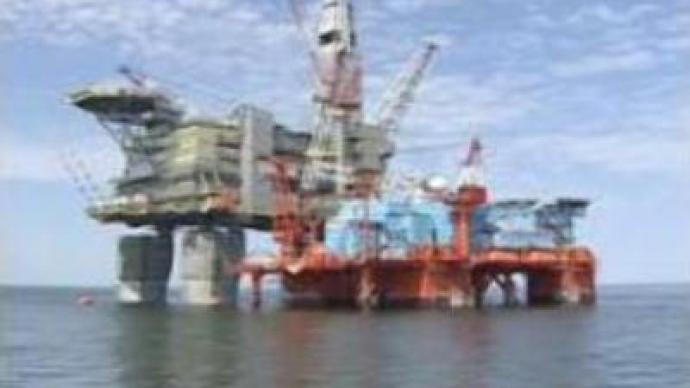 Deputy Head of Russia's Federal Service for Environmental Oversight, Oleg Mitvol, has said he is willing to ease pressure on the Peter Hambro Mining company, as long as it co-operates with Russia's environmental objectives.
Mr Mitvol added that the issue of allowing Peter Hambro's companies to keep licences to operate in Russia was subject to discussion. The British firm, Russia's third-largest gold miner, has lost almost $US 0.5 BLN in the last two weeks after the environment agency called for the withdrawal of its operating licenses. According to Russia's environmental watchdog, the company violated licensing terms and environmental laws. In particular, it accuses the firm of illegally using water resources. The move has worried Western investors, who have seen more and more assets brought under state control.
You can share this story on social media: