Peter Hambro Mining posts FY 2008 Net Profit of $22.7 million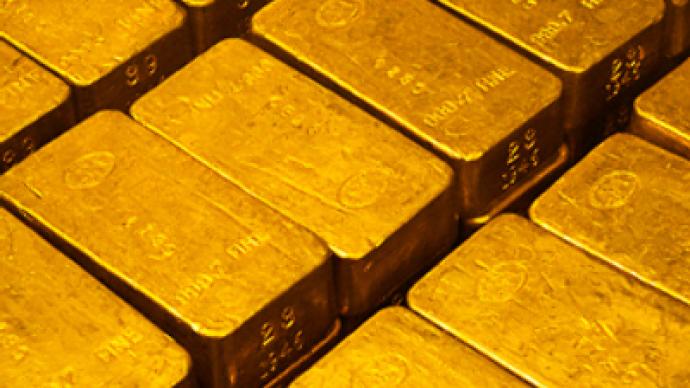 Russia's second largest gold producer, British based Peter Hambro Mining, has posted a FY 2008 Net Profit of $22.7 million under IFRS.
The bottom line was down from the $39.6 million Net Profit posted for 2007, despite Revenues rising 69% to $381.6 million, and the average sales price rising 27% to $845/oz.
The company noted the impact of higher staff costs, foreign exchange losses, and the costs of refinancing in 2008 on the result, which was partially offset by a 36% in gold production to 393,600oz, with Executive Chairman, Peter Hambro also highlighting cost control.
"These results were achieved despite high producer price inflation in Russia and a strong Rouble for almost three quarters of 2008. Our cost control measures, the benefits of Rouble devaluation and lower energy costs towards the end of the year however worked in our favour and our margins were good."
Hambro also referred to the costs associated with the development of the company's Pioneer mine, in Russia's Amur region, as an added factor, although adding that, with this mine due to become fully operational this year, it will enable Peter Hambro Mining to capitalise on buoyant gold demand.
"The global economic uncertainty has driven demand for physical gold and this has propelled the price of gold in most markets. And this seems set to continue. Against this backdrop, our success in bringing new production onstream and in finding additional gold makes the Company's prospects good for this year."
You can share this story on social media: