Panasonic is under attack form major Russian retailers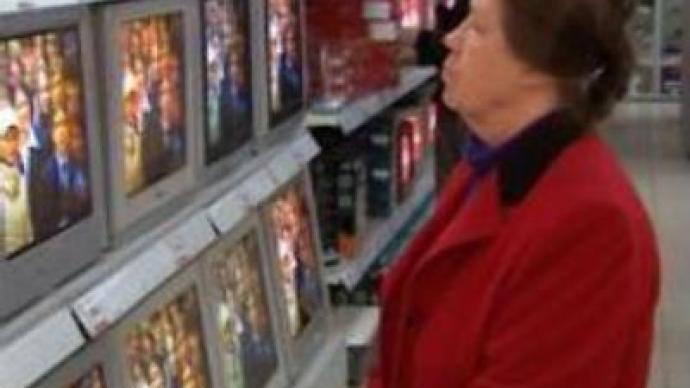 Panasonic TVs, DVD players and mobile phones could soon disappear from Russian stores. The country's major electronics retailers say they will stop stocking Panasonic products, and have accused the Japanese company of "illicit" business.
In a joint statement, the heads of six competing retail chains, including M-Video and Euroset, say Panasonic has repeatedly dodged Russian import duties. They say it also brings in so-called "grey" products that often lack the proper documentation.The retailers claim that Panasonic's management has failed to address the problem, despite repeated requests. Panasonic has dismissed the accusations as unfounded and denied any wrongdoing.The Panasonic scandal makes headlines in many Russian newspapers this morning. "Gazeta" says many experts think the six Russian electronics retailers' allegations to Panasonic are blackmail. This may be a pre-emptive strike against a potential competitor, retailing network Media Market. Prices for Panasonic products in two new Media Market stores are especially low in comparison to other shops.
You can share this story on social media: