Olympus butters up ex-chief out of court
Published time: 29 May, 2012 12:31
Edited time: 29 May, 2012 16:31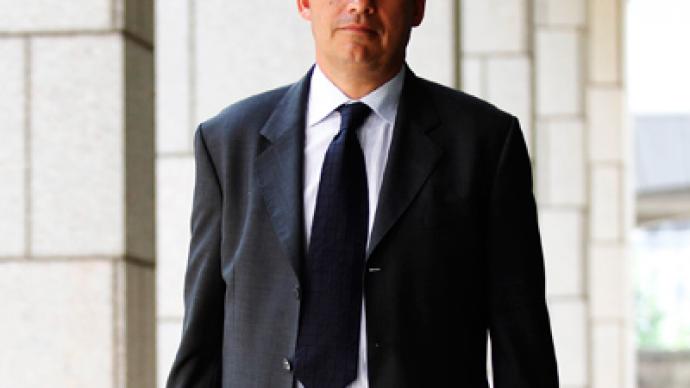 Japanese camera-to-endoscope-maker Olympus is set to pay millions to its former head Michael Woodford out of court. The settlement would compensate for discrimination and unexpected early dismissal after the ex-CEO lifted the curtain on huge fraud.
Tuesday's news came after a London hearing scheduled for Monday was put off without any clear explanation. Olympus appears to be seeking ways to avoid an official trial that could damage the image and reputation of the Japanese firm.
Back in October 2011 the Olympus board decided to sack Woodford – the only board member of European origin – officially accusing him of an "inability to perceive the corporate culture of a Japanese company."
The former CEO, who headed Olympus for just 2 months, said this was because he made an attempt to "let daylight in" on certain deals. The company became the focus of massive attention, after some of its managers admitted Olympus had been hiding losses of around $1.7 billion for 13 years. The company chose to disfigure its financial statements in order to support high prices for stock.
The exact sum of the settlement remains a subject of speculation, with Reuters mentioning millions of pounds and Russia's Kommersant daily mulling about $15.7 million.
The final word will come from the Olympus board that's set to meet on June 8. Should the board refuse to settle out of court, the case will be reopened, according to Reuters.