Russian government expects oil prices to fall by the end of 2012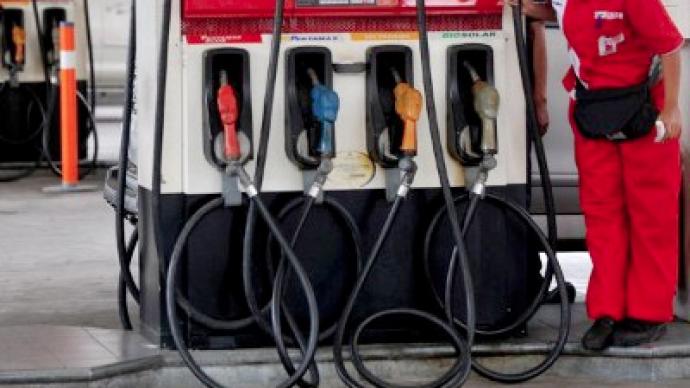 The Russian Government has revised the Urals oil price forecast from $100 to $115 per barrel in 2012, pointing out oil prices would decline in the second half of the year.
"Probably the oil prices are on the cycle peak now," said Elvira Nabiullina, Russian Minister of Economic Development. "In September we estimated oil prices at $100 per barrel, but high prices in the first quarter would provide a price at $115 even with a drop during the year".The price for Urals oil set a record at $122.6 per barrel in March showing growth of 14.3% comparing to the same period in 2011. But they expected to drop to $102 by the end of the year as producers such as Saudi Arabia boost supply."There's also a possibility that Iraq resumes supplies or shelf oil would enter the market, it would limit oil price growth," according to Nabiullina.Meanwhile the authorities confirmed its forecast for oil prices in 2013 and 2012 at $97 and $101 per barrel respectively. Though the growing tension in Iran and Syria, as well as possible supply disruptions are keeping oil prices at record levels, the Ministry didn't take these risks into account while making its forecast.However, it was oil prices hike that provided a surplus for Russian budget at 2011 as they added about 50 per cent of state revenues. In order to fulfill its budget obligations in 2012 Russia needs oil prices to be at $117 per barrel, according to the Ministry of Economic Development.
You can share this story on social media: