Office rents drop in Moscow and St. Petersburg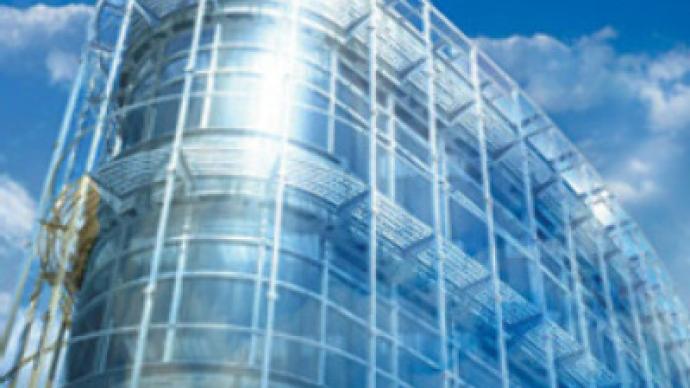 Demand for office rental space has fallen sharply in Moscow and St. Petersburg, prompting owners of business centers to offer huge discounts to attract tenants.
Office rents are being slashed by as much as 40 per cent on pre-crisis levels, according to the Vedomosti business daily.
Some 10 per cent to 12 per cent of office space in Moscow was vacant as of the end of November, according to the paper. And that figure is expected to double by year's end.
That's a big turnaround for the Russian capital, where office rents have been among the world's highest – and demand has been extremely tight.
In another sign of slackening demand, sub-letting by office tenants has risen by 50 per cent to 60 per cent since September.
In an effort to drum up business, some property owners are offering shorter-term leases and lowering the minimum rental space.
Major office owners see a slow time ahead, with activity only picking up in the office rental market by 2011.
Some experts believe demand will fall by fully one-third by spring 2009 – and could average as little as one-quarter of 2008 levels for the whole of next year.
But other analysts say investors could start coming back as early as the spring.
You can share this story on social media: