Output figures show stronger than expected growth in October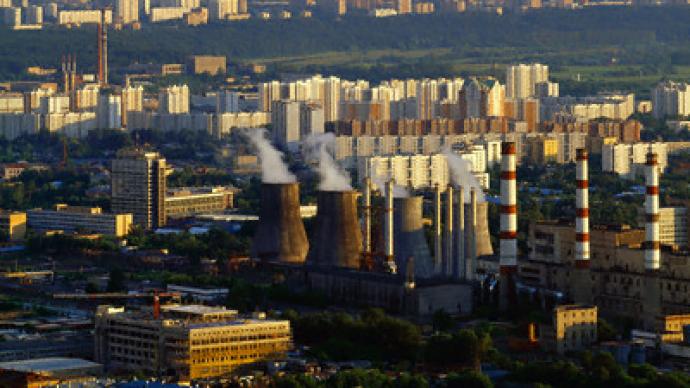 Russian industrial output grew 6.6% year on year in October according to Rosstat, the federal statistics service.
The stronger than expected October industrial output followed a 6.2% increase in September and 7% in August, in the wake of a 5.9% increase in July which had triggered fears of a slowing economy. The October increase came despite one less working day in October 2010 than in October 2009.At a monthly level, October industrial output was up 1.5% from September, which was up 0.9% from August. Over the ten months from January to October industrial production was up 8.6% over the same period 2009.Manufacturing industries production increased by 12.3 % between January-October 2010 on the back of 5% growth in production and distribution of electricity, gas and water. Oil and gas condensate production in January-October totaled 420 million tonnes, 2.3% more than in the same period last year, including growth of 1.7% in October. Gas production totaled 526 billion cubic metres over the same period, up 13.5% year on year, with a 3.7% increase in OctoberHSBC bank economist Alexandr Morozov says increased gas production and exports have spurred industrial production."The industrial production level increase may be associated with growth of gas extraction volumes as well as Russian gas export growth"Renaissance Capital analyst, Anton Nikitin, agrees energy demand has helped spur demand but also points to a low base effect with output in October 2009 down 5.6% and 8.4% in September 2009."The Industrial production growth was due to an increase in natural gas production, and slight increase in oil crude production. The growth of industrial production is also highly attributed to a significant increase in car production. Nevertheless, it is rather the effect of a low base"
You can share this story on social media: