OboronProm and AgustaWestland tie up to produce AW 139's in Russia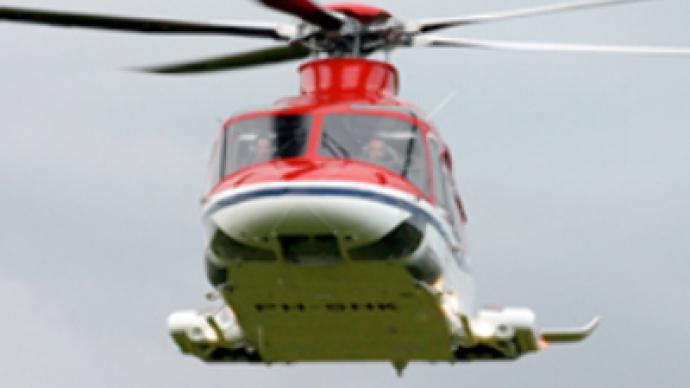 Russia`s OboronProm and Italian AgustaWestland have reached an agreement for a joint venture.
The companies will assemble AW 139 helicopters in Russia.
OboronProm CEO Andrey Reus spoke with RT about the importance of the deal saying,
Its a new step for us. The production of this type of helicopter has never been beeen launched in Russia before. We signed the basic agreement and I hope in September this year we will reach concrete decisions.
You can share this story on social media: