Nycomed plans significant expansion in Russia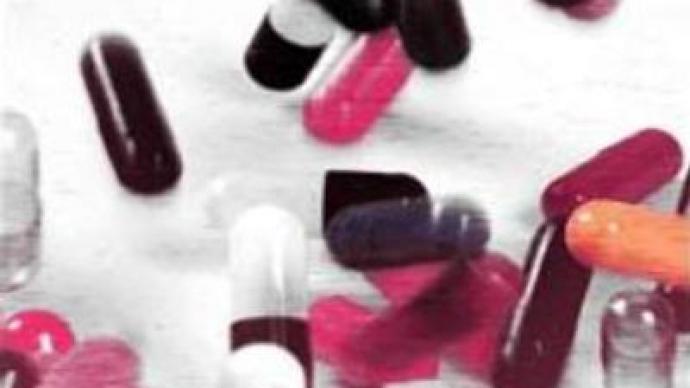 In the next three years Denmark`s Nycomed plans to increase its market share in Russia from the current 3% to 25%. The company says Russia is one of the world's fastest-growing pharmaceutical markets.
Nycomed has already bought pharmaceutical company Altana for $6 BLN.
Since 2000 the company has increased its sales to almost $270 MLN.The President of Nycomed Russia-CIS Jostein Davidsen says Russian pharmaceutical market is rapidly developing.
"It's a young market after the collapse of the Soviet Union, which was 100% state-regulated. It takes time to build this market. And it takes time to build reimbursement system, because 67% of the market today is pocket spending, basically consumers buying medicines themselves. So still Russia doesn't have 100% functional reimbursement system repays that we have had in Europe for the last 35 years. And the funds from the state are increasing. That is also key, of course,"
explained Jostein Davidsen.
You can share this story on social media: