Novatek boost H1 profit by 70% to $612.5 million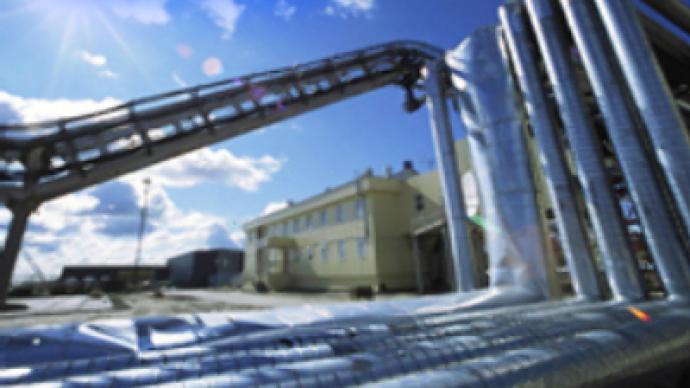 Russia's second largest gas producer, Novatek, has unveiled a H1 2008 Net profit jump of 70% to $612.5 million, under IFRS.
Sales grew by 39.3% over the half to more than $1.78 billion, with operating expenditures also up over the half by 23 % to more than $963 million.
For Q2 operating expenses rose by 10% quarter on quarter to $501 million, with Revenues coming in at $864 million and EBITDA at $436 million.
You can share this story on social media: