Norway finds 1.9bn barrels of hydrocarbons on territory ceded by Russia in 2010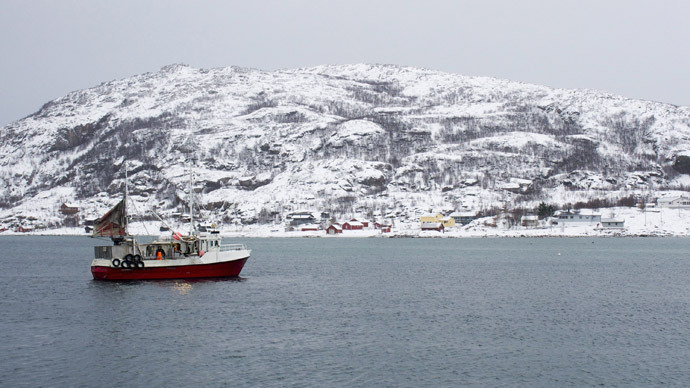 Norway has discovered reserves of 1.9 billion barrels of oil and gas under the Barents Sea in an area Russia ceded in 2010.
The resources are under an area of the seabed the size of Switzerland. 15% of the reserves are oil and the rest is gas, and are estimated to be worth $30bn.

"This is very exciting. We are very happy that the results are as promising as they look," Bente Nyland, the head of the Norwegian Petroleum Directorate (NPD), which manages Norway's oil and gas resources, told Reuters.

This discovery is a boost for Norway's oil reserves as its North Sea fields are coming to an end and production is expected to fall to a 25-year low in 2013.

Some experts point out that while the finding looks positive for Norway, it can also conceal serious risks as Norwegian oil companies may cross the Russian border while emptying the Barents Sea resources.

"There is an obvious political risk there," Thina Saltvedt at Nordea Markets told Reuters. "What could happen is that these fields will be left alone for a longer time while oil firms work other fields."

In the 2010 agreement about the division of the disputed territory there is a clause about the hydrocarbon extraction that suggests that if a field crosses the border between the two countries both have a right to develop it.

As yet there is no information about whether the deposits cross into Russian territory.

Norway and the Soviet Union, and then Russia, had been in dispute over the economic development of the Barents Sea since the 1970s.

They finally decided to split the area equally. The agreement was signed in September 2010 at a meeting of the countries' leaders of the time, the Russian President Dmitry Medvedev and the Norwegian Prime Minister Jens Stoltenberg.

You can share this story on social media: