Nomura opens branch in Moscow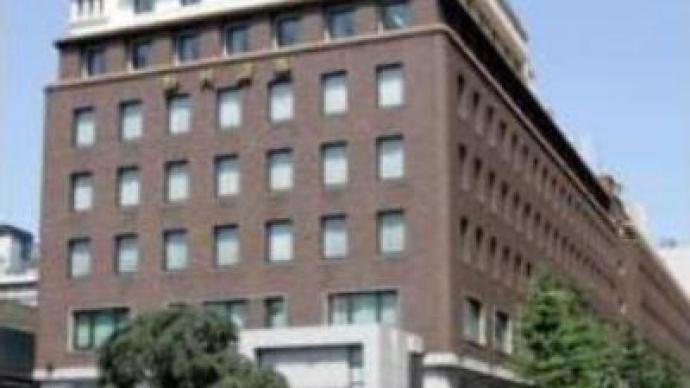 Asia's largest investment bank, Nomura, is opening its first branch in Moscow. The Japanese bank will provide investment services, securities underwriting, merger and acquisition advisory services.
However, it won't move into retail banking for now, saying its main goal is to bring Asian institutional capital into Russia.The current market volatility is not a concern for the company.
'We are always long-term in our strategy. In fact, we have been in many other markets for many many years, through ups and downs. When we decide to go into a market we have a long-term strategy. We think Russia, long-term and medium-term, is a very exciting market for our investment base, so short-term volatility does not worry us,'
Christian Thun-Hohenstein, the Managing Director and the Head of European Investment Banking Division of Nomura International, said.
You can share this story on social media: