NLMK posts FY 2008 Net Profit of $2.278 Billion despite 4Q loss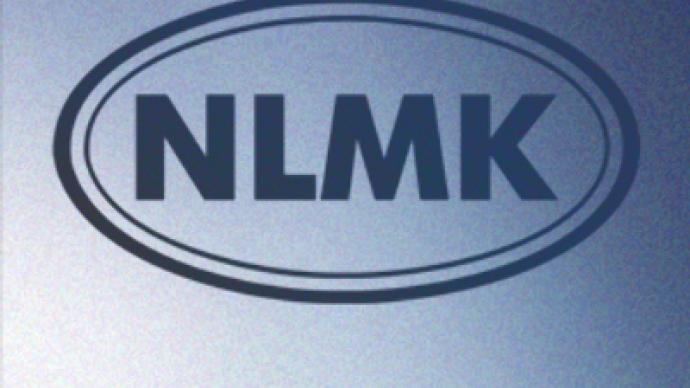 Russian steelmaker Novolipetsk Steel, or NLMK, has posted a FY 2008 Net Profit of $2.278 Billion under U.S. GAAP, despite a 4Q loss of $480 million.
The Full Year bottom line is up only 1% on the $2.274 Billion Net Profit posted for 2007. EBITDA came in at $4.538 Billion, up 36% year on year, on Revenues of $11.698 Billion, up 52%.
The result clearly outline the full impact of the global economic downturn on the steelmaking sector, with the 4Q loss of $480 million a staggering turnaround from the $1.228 Billion Net Profit posted in 3Q 2008. 4Q EBITDA came in at $518.2 million, down 71% quarter on quarter, on the back of 4Q Revenues of $2.058 Billion, down 45% quarter on quarter.
Chief Financial Officer, Galina Aglyamova, noted the ongoing impact of the crash in steel demand and prices, after a buoyant 9M 2008.
"..at the end of Q3 we witnessed a drop in sales prices, as a result of a global financial crisis and drastic decline in demand. As the global economy continued its slowdown, in Q4 we witnessed a further decline in demand for our products and had to face substantial sales decline as well as price deterioration. In Q1 2009 we see its ongoing impact on demand and on prices.
NLMK has responded quickly to the changing environment with a drastic cut in production volumes, primarily in the low value added products segment. We also implemented significant cuts to both the Q4 and 2009 capex programs. It is worth mentioning that despite the short‐term alterations to our capex programme, our long term development plans remain unchanged: we will remain committed to our sustainable growth strategy with the upgrade of production capacities and value enhancing M&A. We will maintain our financially conservative approach, in order to enable the company to weather any market turmoil."
The company isn't expecting a rapid turnaround forecasting a 'significant' year on year decrease in Revenues, Sales and prices. It notes that the range of economic stimulus measures being implemented globally may see some improvement in 2H 2009.
You can share this story on social media: