New section of North European pipeline system is ready for natural gas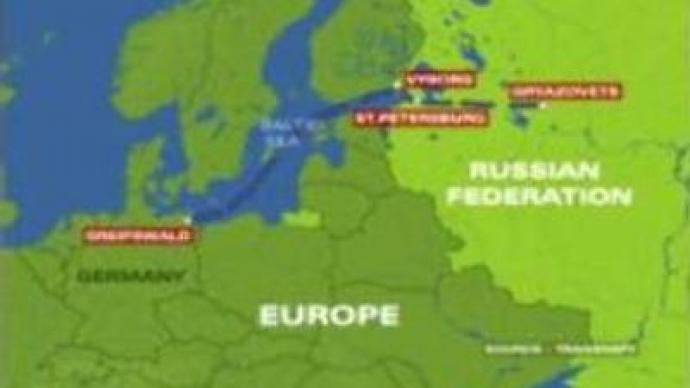 A new on-land segment of pipeline linking Babaevo to Gryazovec, in Russia's north-east, is now in use. When it's finished, it will go to Vyborg and then to Greifswald in Germany.
It will eventually be able to deliver 55 billion cubic metres of gas when its two pipelines are in use. The whole project is expected to be completed by 2010. Currently the segment is used to provide gas to the Vologda and St. Petersburg region, but the main goal is to meet the growing demand from European countries.Europe is shifting from oil to natural gas as a cleaner and cheaper source of energy. European demand for gas is expected to grow 60% by 2030, and Russia wants to be prepared.In time the new pipeline segment will connect the existing Russian gas system to the Nord Stream pipeline that will go under the waters of the Baltic Sea. The Nord Stream will be the only system able to convey Russian gas to Europe without crossing third countries.
You can share this story on social media: