New luxury five-star hotel causes controversy in Moscow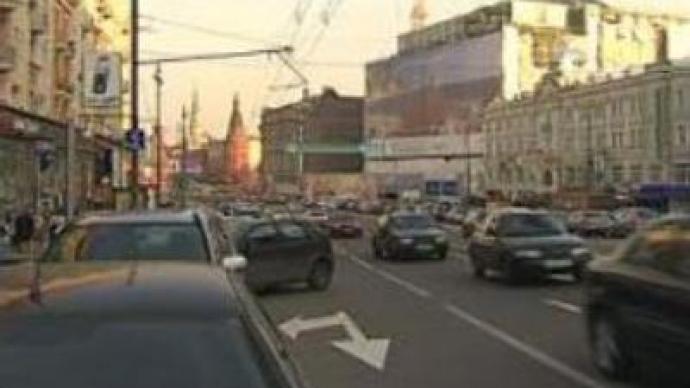 A new five-star Ritz Carlton hotel to open in Moscow has caused controversy as the Russian capital lacks affordable three-star hotels, hostels and B&B accommodation popular in other European capitals.
The ten-storey Ritz Carlton, the first in Russia, will replace Intourist, which was demolished two years ago.The Soviet-style sky-scraper, made of reinforced concrete and glass, had long irritated Moscovites and the city's authorities, who acknowledged the building as an architect's mistake.The doors of the hotel will open for its first guests in March, although its main customers will have to pay $US 600 per night. The new hotel cost its investors $US 300 MLN. Its facade alone, stylised as a 19th century front, is worth $US 20 MLN. The building is smaller than its predecessor and goes deeper underground than above ground.Last month Moscow's authorities came up with an initiative to create a Joint Hotel Company. The money will come from private investors, while the authorities will help with permits.The focus of the new company will be a chain of low-cost three-star hotels within the city centre.
You can share this story on social media: