New limits on Russian companies listing abroad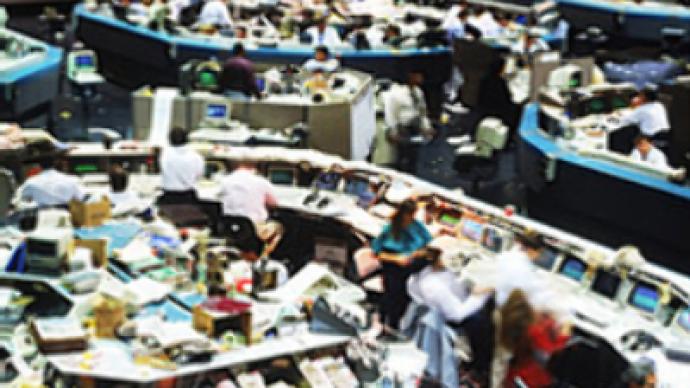 Russian regulators have introduced new limits on companies listing abroad.
Firms working in the oil and metals sectors will now be allowed to sell no more than 5 % of their shares on foreign markets.
Under the new rules, companies involved in industries related to national security and defense will be restricted to selling 25%.
Currently all Russian companies are allowed to list no more than 35% of their stock on a foreign exchange.
You can share this story on social media: