New leader in Russia's rich list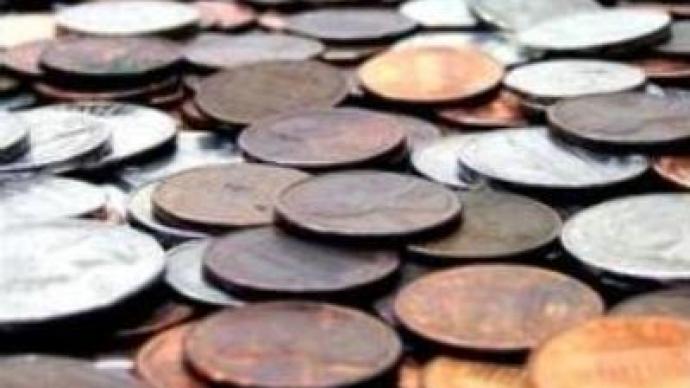 Russian aluminium tycoon, Oleg Deripaska, is Russia's richest man, according to Finans magazine's latest survey. Mr Deripaska's wealth nearly doubled from last year helping him overtake the 3-time winner Roman Abramovich.
The fourth annual report ranks Mr Deripaska with his fortune of $US 21.2 BLN in first place, followed by Chukotka governor Roman Abramovich with $US 21 BLN.Former business partners Mikhail Prokhorov and Vladimir Potanin tie in third place, with each holding little over $US 14 BLN, boosted by the growth in value of co-owned Norilsk Nickel and Polyus Gold before the two men's recent break-up.The number of billionaires in Russia has increased from 50 to 61 over the past year, thanks, in part, to the booming retail sector.
You can share this story on social media: