Naftogaz chairman detained in Ukraine in corruption probe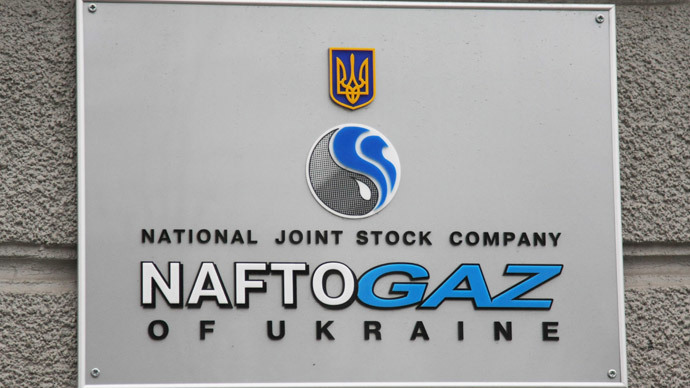 Ukrainian police have detained Yevhen Bakulin, the chairman of the national gas company Naftogaz Ukrainy. Acting Interior Minister Arsen Avakov says it is part of an investigation into corruption in the gas industry.
"The actions of a criminal group cost the Ukrainian state around $4 billion in just three case being investigated by the police. And that is far from being a full list of dodgy schemes and operations that have come under the scrutiny of our investigators," Avakov said on his Facebook page.
"The uncompromising investigation that's under way today will show colossal costs have been incurred and a lot of well-known people have a connection to this."
The Interior Minister warned politicians against interfering in the case, and said he would be tough on anyone attempting to interrupt the process.
"Cynicism and 'simplicity' of theft in some of the schemes are all but blatant!"
"The investigation is important not just for justice and returning what was stolen. It's more important as an inoculation against corruption in the new authorities!" Avakov added.
You can share this story on social media: