Multi-million gas project could be put off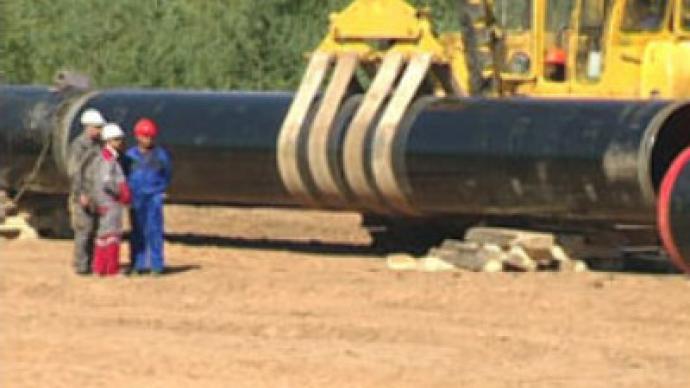 Gazprom says construction of the Nord Stream gas pipeline may face delays over a block in the construction of two overland branches in Germany that will link the undersea pipeline to the German distribution system. The gas pipeline needs to tie into the G
Since a long-term transportation contract hasn't been signed by the builders of Nord Stream, the project may be put off.
Some analysts say this could spark off a new dispute between the EU and Russia.
"The world battle is not over the resource base nor the consumers but for transportation and export routes facilities. In these terms, Russia is in a bit more comfortable position than EU as Russia has flexibility because of its size and its ability to choose the export routes," believes Maksim Shein, Head of Equity Research at Brokercreditservice in Moscow.
You can share this story on social media: