MTS bids to buy out remaining Comstar stake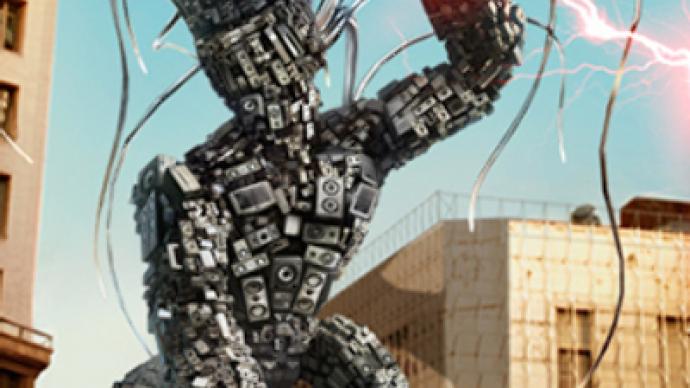 MTS will push to take full control of Comstar with an offer to buy out minority shareholders in a cash and stock move worth up to $1.03 billion.
According to a joint press release on Friday MTS will offer Comstar shareholders 0.825 MTS shares for each share, with MTS also starting a tender offer for 9% of Comstar's stock at a price of 220 roubles per share. MTS is looking to boost its stake in Comstar from its existing 62% shareholding in order to gain full control of Comstar cost cutting as well as to sell TV and broadband services in Eastern Europe and Russia.
The Boards of both MTS and Comstar are recommending the move, with said MTS Chief Executive Officer Mikhail Shamolin, saying it would improve the company's competitive position.
"We believe that the merger of MTS and Comstar is attractive for our shareholders because it will accelerate the delivery of our "3i" strategic goal of realizing growth through increasing customer value, by providing our customers with a broad, innovative and integrated offering of mobile and fixed line telephony, high-speed internet access and pay-TV services. The merger will enable the full integration of the Comstar and MTS customer bases and the provision of bundled service offerings across Russia, which we believe will further enhance our combined competitive position. In particular, the merger is expected to streamline common business processes and further optimize operating and capital expenditure. The structure of the merger provides a mix of stock and cash alternatives for Comstar minority shareholders, and also enables MTS to retain the financial resources and flexibility to invest in the combined Group moving forward in key areas such as broadband network development and 3G deployment."
The companies expect to complete the merger transaction, which will see Comstar cease to exist as it is folded into MTS, in the second quarter of 2011. Thomas Holtrop, Chairman of the Comstar Special Committee of Independent Board Directors, says the proposal offers minority Comstar shareholders an attractive opportunity.

"The Special Committee of Independent Board Directors has negotiated the terms of the transaction with MTS and recommended that the Board of Comstar vote to approve the merger terms and the transaction as a whole. We believe that the transaction presents Comstar minority shareholders with attractive alternatives, as it will enable them to participate in the future upside potential of the combined entity by accepting shares in MTS or, alternatively, to receive cash by exercising their statutory right to sell their shares back to the company. We look forward to receiving and considering the voluntary tender offer in the coming weeks."
You can share this story on social media: