Moscow retains top place for pricey capitals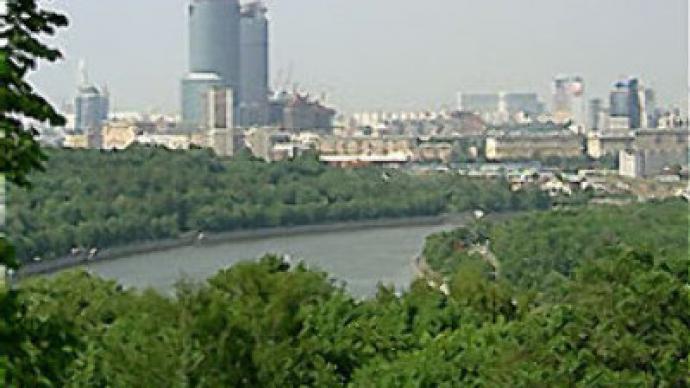 The Financial Times newspaper reports that for the second consecutive year, Moscow has been announced the world's most expensive city for expatriate employees, according to a survey of 143 cities worldwide, compiled by Mercer Human Resource Consulting.
The survey of prices is based on the cost of the items in the basket of goods, rent, clothing and entertainment.
A high rise in rents pushed London three places up the ranking to second place.
Other costly European cities include Copenhagen, Geneva, Zurich and Oslo, which were all in the top 10.
Meanwhile New York has fallen out of the top 10.
You can share this story on social media: