Moscow City sell-off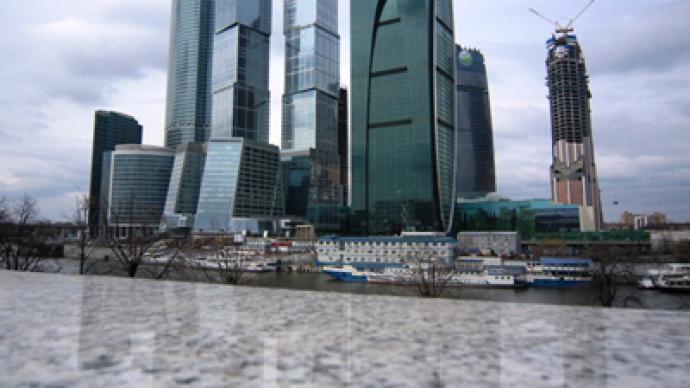 The City of Moscow has embarked on a huge programme to divest itself of non-core business interests. Already the city has earned $6.7bln from the sales, which is about an eighth of the city's annual budget.
The biggest sale so far has been the city's stake in Bank of Moscow to VTB for $3.5bln. It also sold its 75% stake in Vnukovo airport to the federal Government for almost $1bln. This is just the beginning, Moscow City still has large stakes in 39 companies, and the controlling interest in a further 36. All are up for grabs.
Soon sweet makers United Confectioners will be on offer, and that's expected to bring $365mln along with another $53mln for the city's stake in the Svoboda cosmetic firm, some of the oldest enterprises in the city.
 The historic Metropol and Slavyanskaya downtown hotels may also go under hammer as well as a share in the Leningrad hotel.
Although Moscow appears to have already sold its biggest assets there's still a lot on offer, including the privatization of Mosvodokanal which can potentially bring to the Treasury an amount comparable to the income from the sale of Bank of Moscow.
 And this is not the end of the story.
Moscow is beginning to lease historic buildings in need of renovation, with an auction planned for the end of April. According to the City Property Department these buildings will need a lot of money spent on them to bring them up to standard, therefore they will be offered at low rents so that leasers will be able to operate them economically.
You can share this story on social media: