Mortgages stimulate real estate sales boost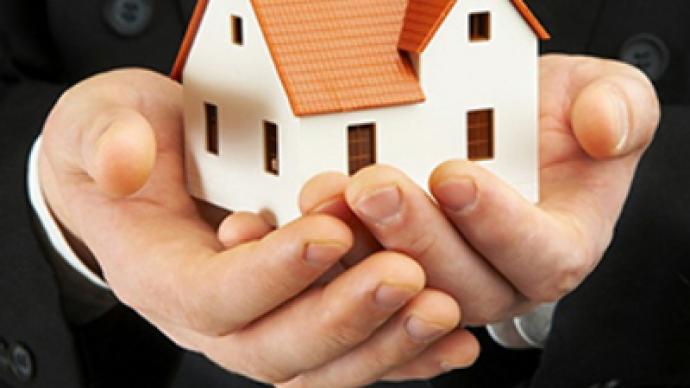 February 2010 saw an increase in the number of real estate deals in Moscow according to official data, with Kommersant reporting the market is being fuelled by an increase in mortgages.
There were 4,047 registered deals last month which is twice as much as February 2009, and only 11% less than at the peak of the market in February 2007 where there were 4,536 deals.
Realtors say prices are not rising and this is helping to boost interest in mortgages which rose to 22.7% of the February totals. Miel Brokerage CEO, Aleksey Shlenov, says February totals have approached pre-crisis levels, with Sergey Shloma, director of secondary market management for Inkom-Realty adding that mortgages are on the rebound.
"Mortgages are recovering and are really helping us sell apartments."
According to Central Bank figures 2009 total mortgage lending slumped to 152.4 billion Roubles from 655.7 billion in 2008, with the global financial crisis and funding issues for some lenders seeing them exit the mortgage market. The government has said that it is ready to direct 250 billion Roubles to help stimulate the home lending and is looking to bring the interest rate applying to them down to 11%.
Shloma says that secondary market is being boosted by a large backup of latent demand, after more than a year where buyers simply deserted the market, with a new price balance being struck.
"Last year about 70% of deals fell apart due to the falling price in housing. A normal indicator would be no more than 40%."
Glavmosstroy-Nedvizhimost general director, Tatyana Reshnyak, says that buyers are not afraid of buying even uncompleted projects where the completion date is approaching. January and February have seen a rebound in demand for such projects.
Shloma feels that the prices will be relatively stable through until the end of the year, with price growth likely to track inflation.
"Growth will happen if mortgages will develop rapidly, which will mean that the amount of buyers with purchasing power will seriously increase. There is a balance right now on the market of demand and supply."
You can share this story on social media: