Monopoly service takes on mobile leaders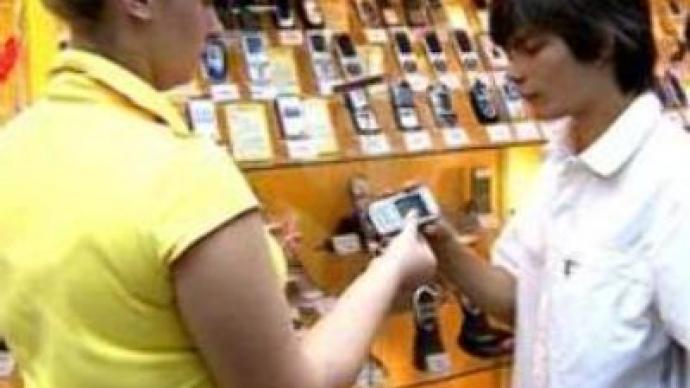 Russia's three largest mobile telephone operators have attracted attention from the state anti-monopoly service by simultaneously introducing connection fees for outgoing calls. The telecommunications ministry says the fees break the law.
The anti-monopoly service asked Vimpelkom, Megafon and MTS to justify their move by August 10. Authorities suspect a price-fixing cartel and say the operators gave consumers no choice. Vimpelkom denied a cartel existed, saying that instead of connection fees, it will charge for the first minute of connection to cover costs incurred from introducing a Calling Party Pays system in July. This means people who call from land lines pay for calls, rather than mobile users who receive them. The government owns landline providers, earning 95 kopeks per connection, but mobile operators face higher costs for incoming traffic of 1 rouble 35 kopek per call.
You can share this story on social media: