Who wants to be a millionaire?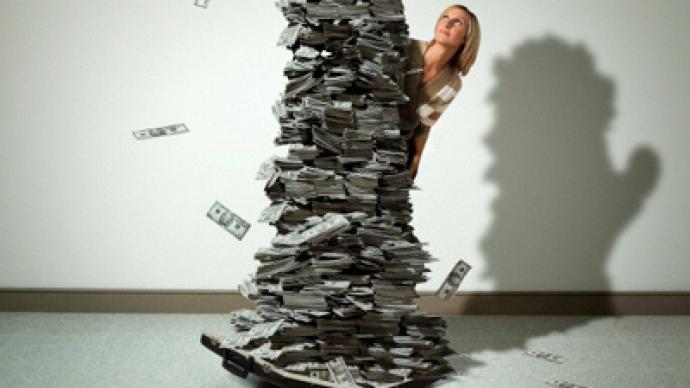 Amid the current economic turmoil Europeans seem to have less money in their pockets. However, personal financial health is bothering Europeans in various degrees.
The latest findings by the European Social Survey, shows European attitudes on the importance of being rich vary.While in many Western European countries pursuit of wealth is still generally considered to be something shameful, attitudes change going eastwards. A bit less than 40 per cent of Russians said it's important to be rich, securing itself a top position in the list of most wealth-orientated nations in Europe. Israel is second to Russia in its lust for money with 35 per cent of those polled saying it's important to be well-off. Greece and Ireland also made it to the top-10 placing great emphasis on being wealthy, though it is not clear whether this is a result of the current debt problems in the countries or a consequence of recent severe austerity measures.Sweden and Norway seem to be attributing low importance to their financial state with a bit more that 5 per cent of Scandinavian respondents saying they were seeking wealth.
You can share this story on social media: